Advanced Test Equipment Rentals
Defiant Technologies Inc.
EMSL Analytical Inc.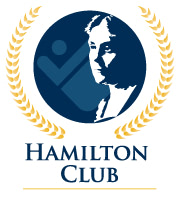 200 Route 130 N.
Cinnaminson, NJ 08077
(800) 220-3675
www.emsl.com
EnviroThinx
1735 Market St., Ste. A465
Philadelphia, PA 19103
(215) 475-5133
Industrial Scientific Corp.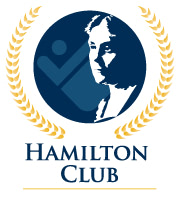 RAECO Rents
135 Bernice Drive
Bensenville, IL 60106
(866) 736-8347
www.raecorents.com
rents@raecorents.com
RAECO Rents is a nationwide rental service (U.S. and Canada) for portable environmental testing, industrial health and safety testing, and measurement instruments. Every kit comes complete with everything you'll need to get the job done, backed by a factory-trained staff, no-hassles policies and practices, and our "Instant On" service guarantee.
SGS Galson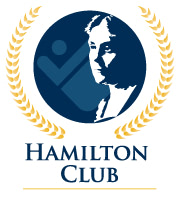 SKC Inc.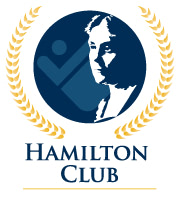 863 Valley View Road
Eighty Four, PA 15330
(724) 941-9701
www.skcinc.com
skcorder@skcinc.com
SKC is the world leader in sampling technologies including air sample pumps, size-selective particulate samplers, bioaerosol samplers, passive samplers, sorbent tubes, sample bags, and filters. Occupational and environmental health and safety professionals rely on SKC for sampling instruments and media to protect workers and the environment.