SKC Inc.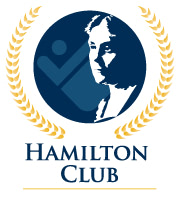 863 Valley View Road
Eighty Four, PA 15330
(724) 941-9701
www.skcinc.com
skcorder@skcinc.com
SKC air sampling solutions and expertise support your critical mission of protecting worker health and safety worldwide. Our science has served occupational health and safety professionals for over 55 years. That science is the basis for our best-in-class sample pumps and media, quality, reliability, and customer support. Science. Serving People.