October 21, 2021
/
M.B. Sutherland
Innovations in Glove Shell Materials
Sponsored by Magid
For years, workers and safety managers alike tended to equate thicker gloves with better protection. But thicker gloves are often hot and uncomfortable, and heavy materials like leather that feel protective may actually offer very low cut protection. Leather gloves and traditional knits can be useful for some jobs, but cut-resistant materials have evolved by leaps and bounds in the last few years, so workers don't have to choose between comfort and protection.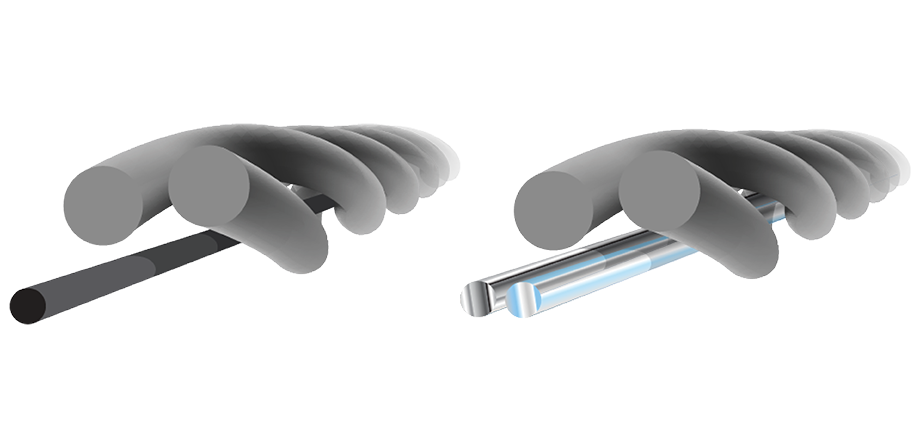 Some materials like Aramid or HPPE are inherently cut-resistant and are commonly mixed with a filler like polyester, nylon, or spandex to make yarn that's more flexible for better dexterity. We can achieve higher levels of cut resistance by using these blended materials as an outer yarn wrap with a cut-resistant core like steel, basalt, fiberglass, or a combination of these in the center. Two potential pitfalls with these technologies are that:
Over time, core materials tend to wear and break, leaving microscopic barbs that can irritate some workers' skin, leading to contact dermatitis.
Even combinations of various cores didn't yield cut resistance that was high enough to protect for jobs in industries with extreme cut hazards like metal fabrication, auto manufacturing, glass fabrication, and many more. While higher cut resistance has long been achievable with special types of yarn wrapping along with different core combinations, these measures tended to add weight to the material, making a less comfortable glove.
New technologies are making these problems a thing of the past as they allow manufacturers to create very high cut protection in lighter, cooler, and more comfortable materials.
Wearing gloves and sleeves all day can be a nightmare for workers who are prone to contact dermatitis. The itching, redness, rash, and even pain can make it almost impossible for workers to finish the workday without taking off their gear to give their skin a break. Eliminating the core and instead infusing cut-resistant fibers with strength-enhancing microparticles can solve this problem. The resulting material is cool to the touch and 20 percent lighter than comparable cut-resistant materials.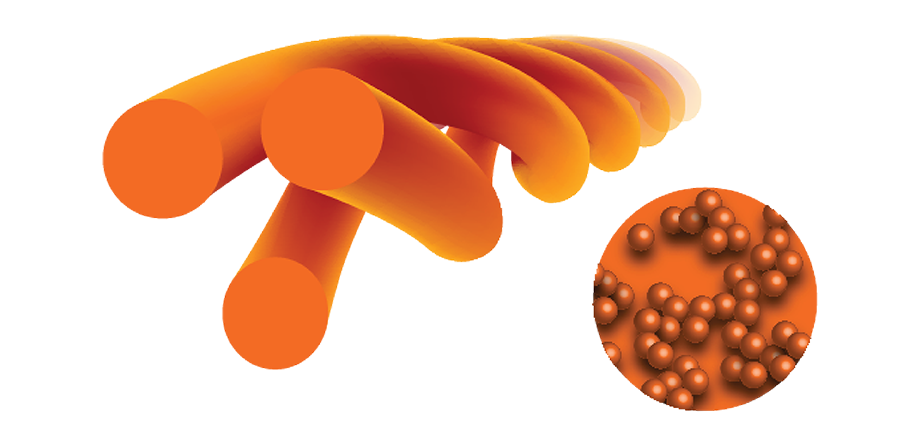 The very latest innovations in cut-resistant materials are stronger and more flexible than stainless steel. So, while the traditional three-yarn blends still have many uses, gloves made with new technology can be as much as 50 percent lighter than comparable materials, with cut resistance as high as ANSI A9. This material is cool and comfortable and allows workers to manipulate small parts without removing their gloves.
Even if you're happy with the protection your current gloves offer, it's worth taking a look at the latest innovations that may provide the same or better protection while increasing worker compliance.
For more information about cut protection technology, visit the Magid website.
Comments
There are no submissions.